DY-E6011 EPOXY GLUE (NEW GENERATION)
Specifications
Initial Cure Time: 4-6 hours
Package:
1.6kg/sets; 12sets/box
800g/sets; 24sets/box
400g/sets; 50sets/box
25kg/barrel; 50kg/pair
Size:
40.8x31x25(cm)
50x34x19(cm)
64x33x17(cm)
Shelf Life: 24 months
1. Properties
DY-E6011 EPOXY ADHESIVE (NEW GENERATION), a two-component epoxy based eco-friendly adhesive, is developed and synthesized by the most advanced technique and technology. It is solvent free, non-toxic with the characteristics of low odor and good insulation and excellent corrosion resistance to water, oil, acid and alkali, great adhesion strength, curing at room temperature.
Therefore, it has been widely applied to constructions and refurbishments like swimming pools, reservoirs, dams, highway signs, railways, and tunneling with excellent effect.
2. Applications
DY-E6011 Epoxy Adhesive can bond steel, brass, cooper, bronze, iron, plastic, wood, concerate, ceramics at high temperature and with pressure resistance. It is applicable to loudspeakers, jewellery, gas tanks, radiators, keyways, screws, furniture, dishes and toys, and household plumbing.
3. Directions
Clear the contaminants like water, dusts, oil of the substrate surface to keep it clean, dry and smooth.
AB components should be mixed at the ratio of 1:1 in weight and applied onto the surfaces of objects. Mixed adhesive should be used up within 1 hour.
Cracks have to be treated in the same way as surfaces.
4. Storage & Warnings
Storage:
Store the adhesive in shady, dry, well-ventilated, damp-proofing places。
Store the adhesive at room temperature.
Keep away from any source of ignition.
Warnings:
The adhesive is irritable to skin and eyes.
Keep out of reach of children.
In case of skin or eye contact, flush with water and seek medical treatment immediately if necessary.
Cure Time(25℃/100g)

Lap Shear Strength(St-St)

Heat Resistance(℃)

Shelf Life(25℃)

Touch dry:4-6 hrs

≥12 Mpa

-60 to +120

24 months

Full Cure:24 hrs

Color

Viscosity(CPS/25℃)

Mixing ratio

Work Time(25℃/100g)

A:Clear

A:40000-45000

1:1

2 hours

B:Light Yellow-Pale brown

B:40000-45000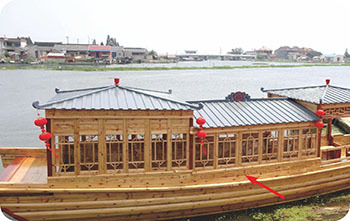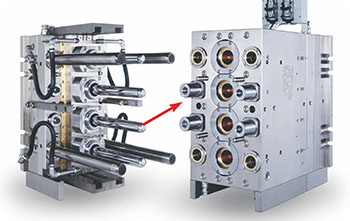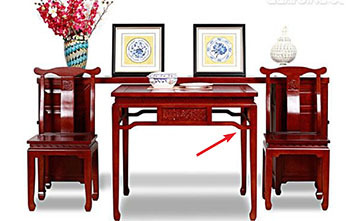 PRODUCTS RECOMMENDED
---
They develop into seven series such as Epoxy AB Glue, Modified-Acrylic AB Glue, Threadlocker, Gasket Maker, MS Sealant, No More Nails Glue,
502 Super Glue with more than three hundred varieties of products.