DY-J37 MODIFIED ACRYLIC AB ADHESIVE (BOXES)
Specifications
Initial Cure Time: 3-5 Minutes
Package:
80g/pair; 1pair/ small box; 144pairs/big box
20g/pair; 1pair/small box; 288pairs/ big box
Size:
38.2x29.4x32 (cm)
53x23.8x26 (cm)
Shelf Life: 12 months
1. Properties
DEYI Adhesive can be used to bond articles of the same or different kind, such as metal, plastics, timber, and pottery. It has its wide application in bonding or repairing vehicles, mechanics, chemical containers and pipelines, furnishing, lamps and lanterns, toys, porcelain, daily commodities, and handicrafts. It does not work well with iron, copper, or polyolefin.
2. Applications
DY-J37 Modified-Acrylic AB adhesive is applicable to bonding or repairing in these fields, such as cars, motorcycle, mechanics, chemical containers and pipeline, furnishing, lamps and lanterns, toys, porcelain, daily commodities, handicrafts.
3. Directions
Mix A with B in the proportion of 1:1. Within 3 minutes, coat the cleaned surfaces of the objects with the mixed glue. Press them with your hand and they will be fixed in 5-10 minutes and available in 30 minutes. This glue can be used at -60℃ and 100℃ (Don't mix the glue in large quantity at one time).
4. Storage & Warnings
Storage:
Store the adhesive in shady, dry, well-ventilated, damp-proofing places。
Store the adhesive at room temperature.
Keep away from any source of ignition.
Warnings:
The adhesive is irritable to skin and eyes.
Keep out of reach of children.
In case of skin or eye contact, flush with water and seek medical treatment immediately if necessary.

5. Parameters
Color

Viscosity(CPS/25℃)

Mixing Ratio

Work Time(25℃/100g)

A:Green

A:4000-6000

1:1

<3 Minutes

B:Red

B:4000-6000

Cure Time(25℃/100g)

Tensile Shear Strength(Mpa)

Heat Resistance(℃)

Shelf Life(25℃)

Touch dry:5-10 mins

≥16

-60 to +100

12 months

Full Cure:24 hrs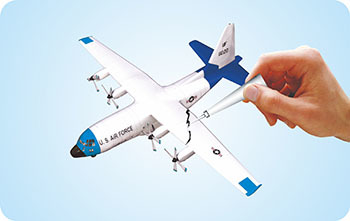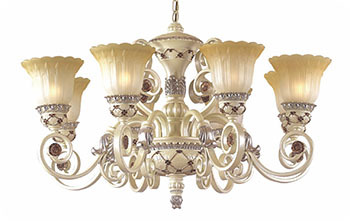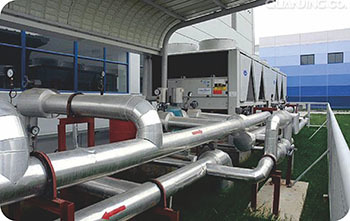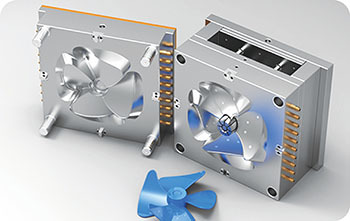 PRODUCTS RECOMMENDED
---
They develop into seven series such as Epoxy AB Glue, Modified-Acrylic AB Glue, Threadlocker, Gasket Maker, MS Sealant, No More Nails Glue,
502 Super Glue with more than three hundred varieties of products.