DY-J8856 HIGH PERFORMANCE STRUCTURAL ADHESIVE
Specifications
Initial Cure Time: 8-12 Minutes
Packages:
80g/pair; 12pairs/small box; 144pairs/big box
20g/pair; 24pairs/small box; 288pairs/big box
Size:
68x37x38.6 (cm)
47x46x35 (cm)
Shelf Life: 12 Months
1. Properties
DY-J8856 is a two-component high performance modified acrylate adhesive. It is characterized with initial cure at room temperature (25°C), high thixotropy, no flowing, strong bonding, and weatherability. The cured film is of good toughness, impact resistance and strong shear force, high temperature resistant performance, and good electrical insulation performance.
2. Applications
DY-J8856 is not only applicable to motor, magneto, fan motor, heater motor, and ferrite and motor housing in other electric industries, but also to self-bonding and mutual bonding of such materials as metal, plastic, glass, rubber.
3. Directions
Clear the contaminants like water, dusts, oil of the substrate surface to keep it clean, dry and smooth.
Mix part A and part B at the ratio of 1:1
Apply the mixture onto the substrate to be bonded. Press and rotate the substrates while bonding.
Initial cure is in 8-12 minutes. It'll take 1 hour and 24 hours to reach its use strength and maximum strength respectively. It can be operated at -60℃~180℃ (no mixing of part A and part B in large quantity.)
4. Storage & Warnings
Storage:
Store the adhesive in shady, dry, well-ventilated, damp-proofing places。
Store the adhesive at room temperature.
Keep away from any source of ignition.
Warnings:
The adhesive is irritable to skin and eyes.
Keep out of reach of children.
In case of skin or eye contact, flush with water and seek medical treatment immediately if necessary.
5. Parameters
Color

Viscosity(CPS/25℃)

Mixing Ratio

Work Time(25℃/100g)

Cure Time(25℃/100g)

A: milky white

A:10000-20000

1:1

10 Minutes

Touch dry:8-12 Mins

B: light yellow

B:10000-20000

Full cure:24 hrs
Lap Shear Strength(Mpa)

Impact Strength(kj/m2)

Heat Resistance(℃)

Shelf Life(25℃)

≥25

≥20

-60 to +180

12month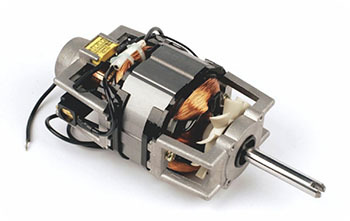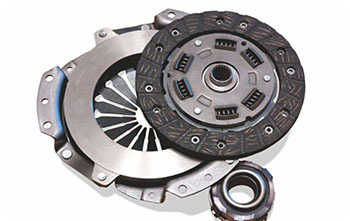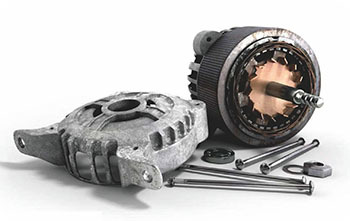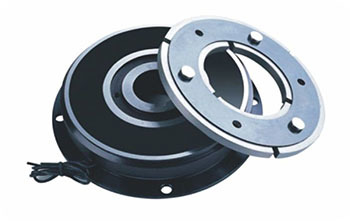 PRODUCTS RECOMMENDED
---
They develop into seven series such as Epoxy AB Glue, Modified-Acrylic AB Glue, Threadlocker, Gasket Maker, MS Sealant, No More Nails Glue,
502 Super Glue with more than three hundred varieties of products.